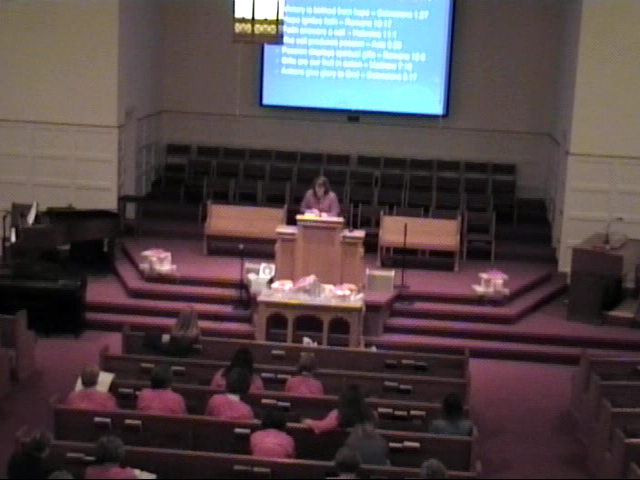 Passionately sharing Jesus with the nations, Jennifer Devlin encourages women in the truth of the Bible wherever her feet may tread.
She has spoken to small home groups and women's ministry gatherings from the local to international levels, taught workshops in churches and sessions in conference centers, and spoken to various groups in foreign mission settings.
Jennifer is a Bible teacher and speaker who tackles Christian living topics with a boldness and fresh approach that will transform the listener. No matter the venue, the delight and desire to fulfill God's calling on her life are evident. The love of Christ permeates each session as the life giving Word of God is taught, and the audience learns more about becoming a person who lives more fully for Jesus Christ.
Through Jennifer's transparent discussion of life struggles and real challenges we face in today's culture, the participant will glean vital life application tools to equip her in her own spiritual journey.
Jennifer Devlin captivates the audience with a no-nonsense approach to live and spirituality, and is unashamed about her straight-forward teaching on Scripture, Jesus the Son of God, and the path to salvation.
"Where there is Jesus, there is life!"
---
Jennifer's Speaking Topics Include: